---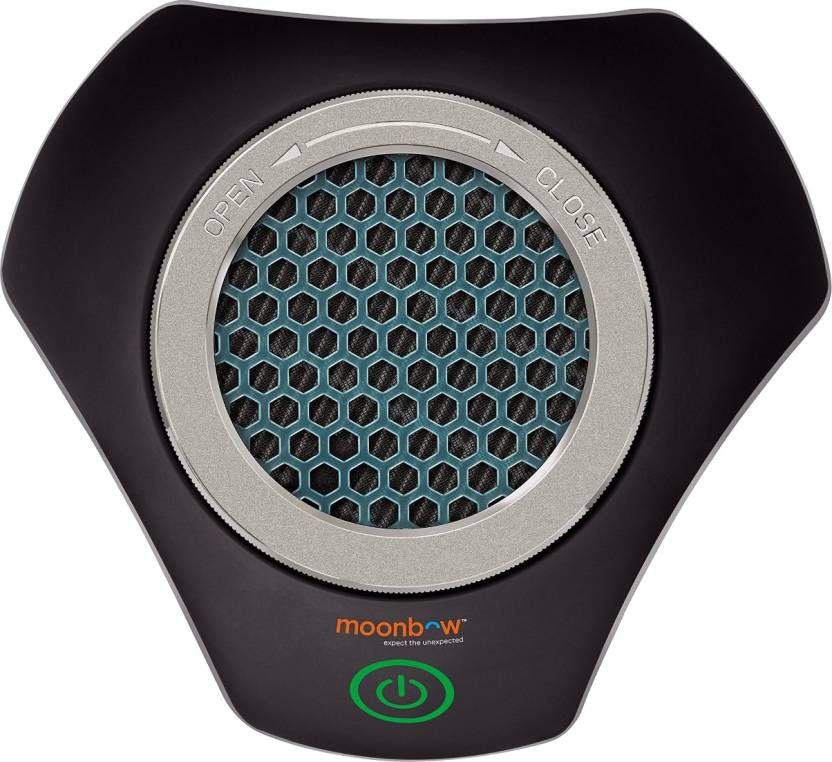 How To Buy
Click Buy Now
Login Or Register
Add Or Select Shipping Details
Pay The Amount

Note:HurryUp Limited Stock Only
Product Details
Flipkart Selling Moonbow AP B168NIA Portable Car Air Purifier At Offer Price Rs.699 Worth Rs.6999
Stepping out of your home means exposing yourself to pollution and pathogens. Don't let your car or home play host to them. Get rid of 99% of the tiniest of dust, mold, and bad odor, with this powerful internal system room air purifier.
Designed to impress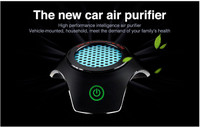 Featuring a matt finish and a chrome plating, this portable HEPA filter air purifier is sturdy in built and has an air quality indicator that ensures you're aware of the air's quality around you.
Silent operation
Nobody likes a noisy appliance. With a noise level of less than 38 Db, this room purifier works powerfully at a low noise level.
Easy placement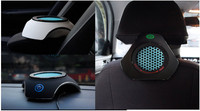 You can place this lightweight air purifier on your car's seat, the dashboard, or even tie it to the back of your seat. It weighs only 530 g.
Auto odor sensor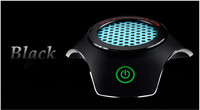 Embarking on a roadtrip means you're going to be eating in your car. Have all the fun you want without turning your car into a stinky old dump. The auto odor sensor in this air purifier detects bad odorants and VOCs and adjusts the fan's speed so as to effectively get rid of them.
Buy Moonbow AP-B168NIA Portable Car Air Purifier at Rs.699
© Copyright 2019 On9deals. All Rights Reserved.