---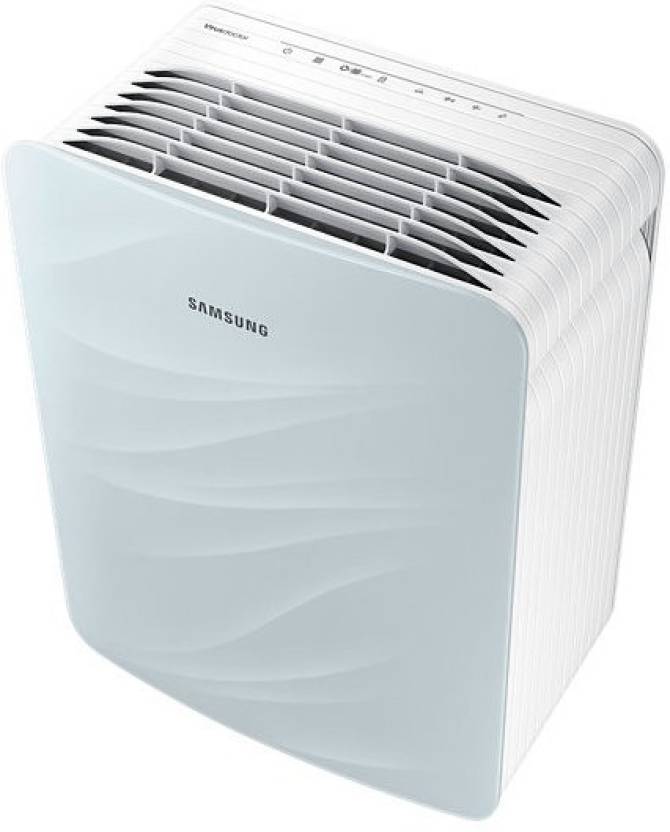 How To Get
Select And Add Products To Cart Or Click Buy Now
Login Or Register
Add Or Select Shipping Details
Pay The Amount


Offers


Bank Offer:Additional 10% Cashback* with Citi Credit and Debit Cards Minimum Purcase Rs.5000
PhonePe Offer: Get 25% Cashback* on Payments via PhonePe (Max Cashback - ?200)

Note:HurryUp Limited Time Offer Only
Offer Details
Flipkart Offering SAMSUNG AX40K3020WU/NA Portable Room Air Purifier
Every corner in your home is prone to gathering dust and polluted air no matter how well you clean. Bring home this Samsung air purifier with intensive triple air purification and breath fresh air.
Intensive Triple Air Purification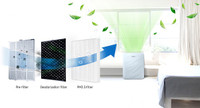 You can find dust and ultrafine particles in every nook and corner of your house. This air purifier with its 3-step filtration system effectively captures dust and up to 99.9% of ultrafine particles. It also removes odor-causing gases like ammonia and ensures you inhale fresh and odor-free air, thanks to its activated charcoal.
Reduces Harmful Viruses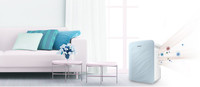 The Samsung air purifier, with the S-Plasma ionizer, removes up to 99.7% of the contaminants, bacteria, and viruses. It also captures airborne allergens, like pollen, so the air you inhale is clean and healthy.
Enjoy the Quiet Life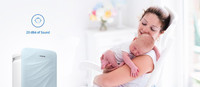 Read a book, meditate, and let your child go to sleep without any disturbances as this air purifier operates without making any noise. It generates only about 20 dBA of sound and covers an area of up to 420 square feet.
Easy Maintenance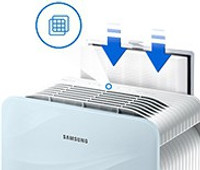 You don't need to keep reminders to clean this air purifier as it periodically alerts you when it has to be cleaned. The Samsung air purifier comes with a washable pre-filter and 2-in-1 PM2.5 and deodorization filters which can be quickly and easily replaced.
Safe to Use

Have kids at home? Don't worry, this air purifier is safe to use and comes with child lock which prevents improper use.
Stylishly Enhances Any Space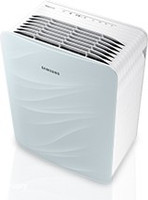 This air purifier also blends well with any interiors, thanks to its stylish design. Its smooth rounded corners and wavy fabric pattern add a sophisticated look to your home.
SAMSUNG AX40K3020WU/NA Portable Room Air Purifier
© Copyright 2019 On9deals. All Rights Reserved.