---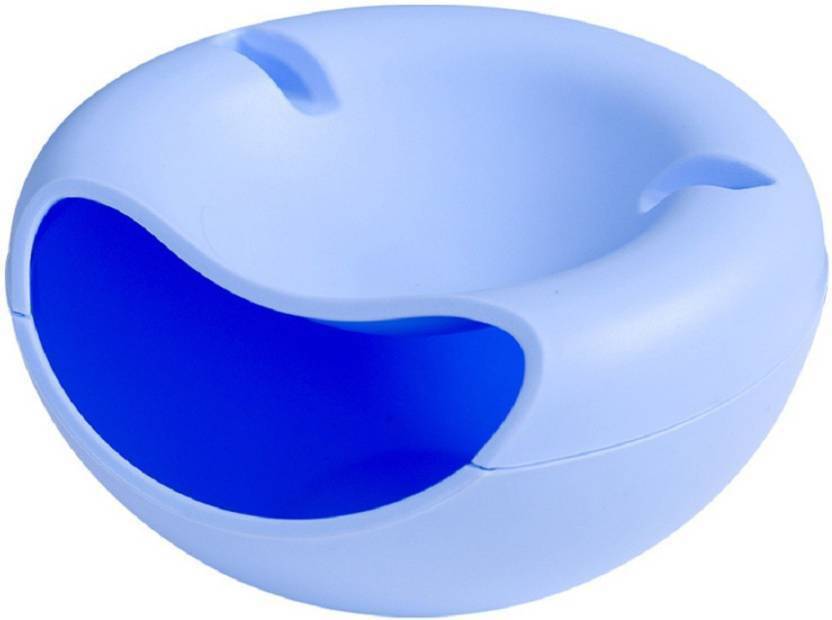 Steps to Buy
Click Buy Now
Login Or Register
Add Or Select Shipping Details
Pay The Amount

Note:Hurryup Limited Stock Available
---
Product Details
Flipkart Selling Uberlyfe Creative Heart shaped Bowl With Mobile Stand At Offer Price Rs.104 Worth Rs.700
Product Details
UberLyfe fruit dish, Environment-friendly PC Materials, strong and durable Put together to save space Easy to take care of peels and shells Base thicker for good balance .upper put food, lower put nutshell. Convenient and practical, lying on the bed can also eat snacks. For bathroom can put toiletries, bath products and so on. For Bedroom can put jewellery, remote control, mobile phones, and chargers. For Kitchen can put spoons, spatula, bowls, plates and other kitchen utensils. Eco-friendly and sanitary. Durable and practical.
Buy Uberlyfe Creative Heart-shaped Bowl With Mobile Stand At Offer Price Rs.104 - On9deals.com

Copyright © 2017. All rights reserved..